Garden Design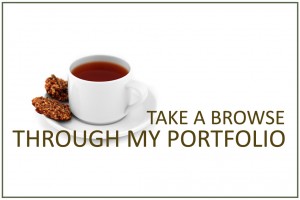 The process of taking separate elements and unifying them to become a garden to be enjoyed is the main objective of my business.
I offer a fully integrated service; from the initial briefing meeting, design of the garden space, sourcing of products and plants, tendering and supervision of the contractors, advising on furniture, lighting, children's playareas and those final touches.
I believe the most important aspect of this process if listening to you and working with you to ensure your ideas and needs are reflected. With a varied portfolio of garden design, I can provide more than one creative solution to make your garden an outdoor room to your home. Click here for more detailed information on my design process.
---
Landscape Design
With over 20 years experience working as a qualified landscape architect both in Ireland and abroad with domestic, commercial and industrial clients; I offer creative skills married with practical and organisational abilities to ensure projects of any size or complexity are conducted and completed efficiently and effectively.
My services include working with architects, engineers, planning authorities and other professions on matters relating to landscape architecture.
Projects undertaken include; environments within commercial developments, shopping centres, housing schemes, business parks, pharmaceutical plants, Motorways, University Campus, Schools, Nursing homes and Hopsitals. Noranne has also worked with Tidy Towns groups, with an emphasis on those groups looking for LEADER funding. In addition, Noranne has worked on Landscape and Visual Assessements on Windfarms, Motorways and proposed developments around the Munster area. Click here for more detailed information on my design process.
---
Classes in gardening and garden design
I am delighted to be providing Adult Education Evening courses in

Gardening and Garden Design at the prestigious Ashton School in Blackrock, Cork, from September 2012. Please refer to their brochure for further details on,  www.ashton.ie, email ashton.adulted@iol.ie or phone 021 4322382.
"I really enjoyed the class, there was great variety every night and I leaned a lot. As a teacher myself, I appreciate all the hard work you put into the handouts. I will be recommending your classes" Regards, Carol.